Hello,
I have F9P module. wchich I bought with heading option.
In generaln I'd like to use it for AgOpenGPS.
But at the begioning I'd like to set up my fields borders.
I have QGIS 3.10, where I can download maps of my fields from the Government.
Then how to set up.
I was following Youtube channel how to follow it.
It's not working for me at all.
Now I do not see the satelites on the list.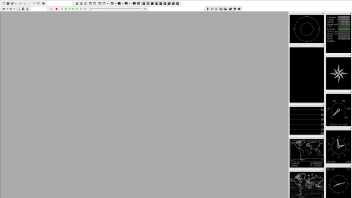 Then I can not have gps data here
And here is my setup of the F9P
Could You help me to connect it for QGIS and then for AoG?
thanks and regards,
Jacek
ps. sorry my German is so poor that I'd like to speak English or Polish